about us
SERVING MARIETTA FOR MORE THAN 40 YEARS
Sprayberry Bottle Shop is a locally owned and operated family business. We have been serving Marietta and the surrounding areas for over 40 years. We pride ourselves in offering our customers unsurpassed service and selection of beer, wine and liquors. We specialize in custom orders, weddings, corporate, parties and holiday event orders. If we do not have what you are looking for in our store, we can usually order it.
Please stop by and see our wonderful selection of craft beers and spirits. Our beer selection alone has over 600 products. We offer local craft beers as well as great craft beers, spirits and wine from some of the best breweries and wineries around the world. We are one of the only retail stores in GA that offers a craft beer cellar. We have the fastest growing bourbon selection, featuring hand selected barrels and carry 100% of allocated Bourbons available in Georgia.
---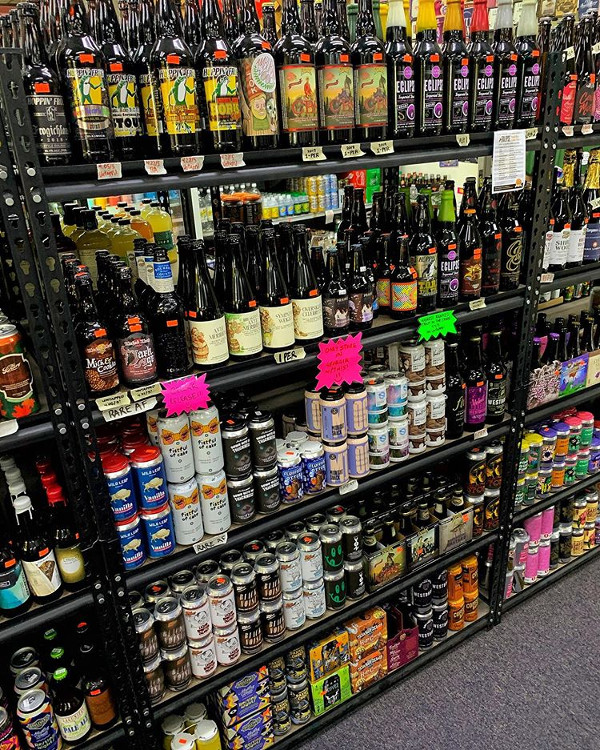 Beer
OUR BEER SELECTION
Sprayberry Bottle Shop prides itself on offering a huge selection of fine craft beers to the Atlanta area. Our craft beer selection is over 600 products and growing. No matter what kind of beer you are looking for, we have you covered. We are one of the only retail stores in Georgia with a craft beer cellar. If you are in the Marietta area, stop by and check us out!
Please feel free to contact us with any beer questions. We offer special and bulk orders as well as any available kegs in Georgia.
Event Planning
---
Wine
OUR WINE SELECTION
Picking the right wine can be a daunting task. The staff at Sprayberry Bottle Shop is well-versed in wine tasting and food pairings. We can help you no matter the occasion. Whether you are looking for a personal bottle of wine or need cases for a party, we are here to help.

---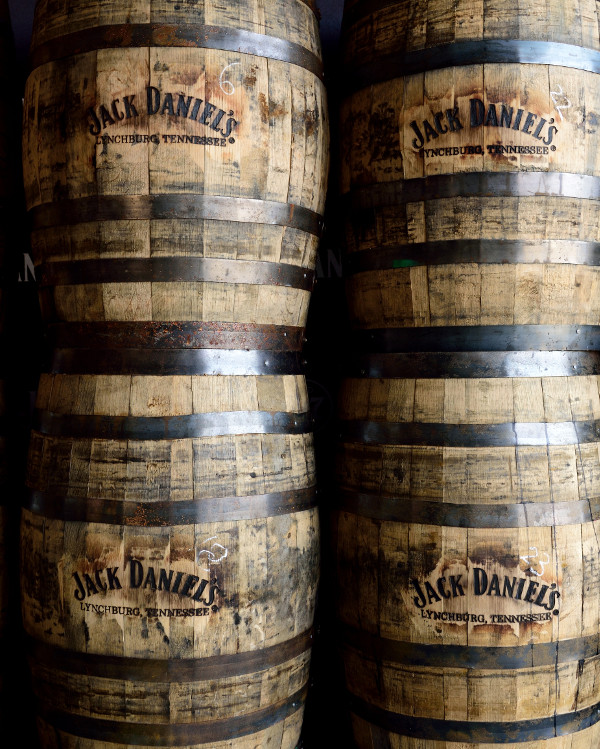 Liquor
OUR LIQUOR SELECTION
Sprayberry Bottle Shop offers one of the best selections of fine liquors in Georgia. Our growing selection of fine bourbons feature our own hand selected barrels.
join our mailing list
Keep up with sales and new releases from Sprayberry Bottle Shop